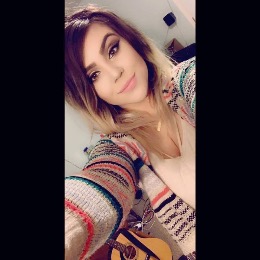 Kaylan Lynn
Welcome to my Page ♡
Hey y'all my name is Kaylan Lynn Perkins or as some may know me "SimplyKayLynn" feel free to ask me anything! I'm an open book :)
Select your option
1
Personals
Feel free to ask me any personal Q's but please keep it respectful and polite. I DO NOT tolerate any kind of cyber bullying, sexual harassment, etc. However I'm an open book so ask away!
2
DIY/CRAFTING PROJECTS
Need help with one of your DIY's/CRAFTING PROJECTS. Planner projects etc please feel free to ask me I am more than gladly to spend 35/45 mins to help anyway I can!
3
My Branding Tutorials
How, what, when, where I find all of the things I use etc etc