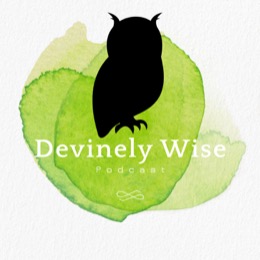 Natasha Underwood
Divinely Wise
Love, Life, & Mental Health
Select your option
1
Relationships
Be it a family member, co worker or best friend I can help you resolve your differences!
2
Love & Dating
Honest advice on finding and keeping the relationship you want
3
General Mental Health
Do you need some advice on ways to cope just ask!
4
Spiritual Guidance
Got a question about the spiritual or supernatural?